See also Developing Managers and Leaders – One on One, and Fast Track New Managers & Leaders.
High-Performance and Collaboration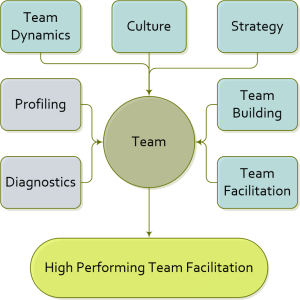 We provide a host of team interventions and development initiatives from outdoor team building activities and away days, to working with senior leadership teams to address problems or simply raise their game.
Teams come in many shapes and sizes. We understand the difficulties caused by issues such as:
Remote Working (virtual teams)
Lack of time / tight deadlines
Poor communication and information sharing
Personality clashes
Dysfunctional behaviour
High Performing Teams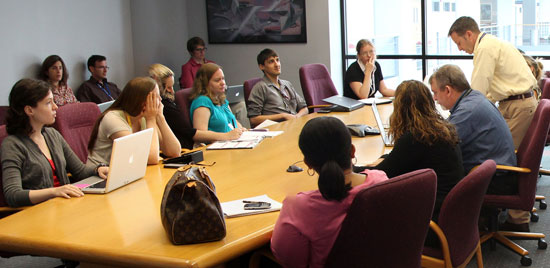 We study and develop your company culture along with existing team dynamics, using a range of advanced profiling tools. We then work with you on using that information to maximise everyone's contribution and potential. If required, we then organise Team Building activities and facilitate team working on your site.
Team Leadership
A vital component of an effective team is a team Leader with the leadership skills to give clear direction and bring out the best in each team member.
Where it's needed, we can provide Team Leader training courses, tailored to your specific requirements.
We can ensure that teams understand the need for
A common commitment and purpose
Clear performance goals
A balance of complementary skills and personalities
Joint accountability
Naturally, these team development activities tie in with our one on one coach-consulting and training programmes, which address issues with individual team members, in particular their collaborative and interpersonal skills.
Photo credit: "team meeting" by woodleywonderworks on Flickr – Some Rights Reserved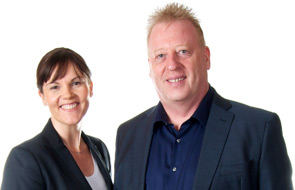 Purely People UK Limited provide a professional service with strong expertise in Management and Leadership development.

Purely People is led by Lisa Capaldi and Jim Hicks and their Associates.

You can also send a message using a form.