See also Fast Track Training for new Managers/Leaders and Developing Teams
How our Leadership and Management Process Works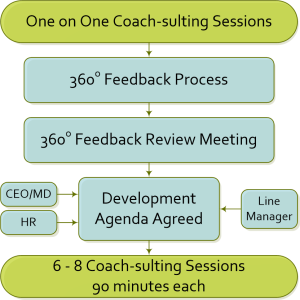 We are experts in developing Managers and Leaders, with years of training and coaching experience.
First we meet with you to get an idea of your team's abilities and their overall needs.
We discover each Manager's needs using 360 degree feedback, from colleagues.
With input from others (CEO, HR etc.) we then create a development plan for each Manager; a program tailored to their specific management and leadership needs.
A Manager's development programme will include a mix of coaching and training, as well as advice and guidance – every session is tailored to the individual.
Then we hold one-on-one Executive coaching sessions with each of your managers. It's important to work with each individual, as every Manager is different, with their programme tailored to their specific personal and professional development needs.
Skill Development for Managers
Often existing Managers will have to deal with change, or an evolving organisation or new corporate environment. This requires new or refreshed approaches to management, along with different skills, behaviours and thinking. Hence our mix of training and coaching which can develop your managers'
Coaching skills
Strategic leadership
Communication skills
Teamwork
Developing Leaders
Whether for succession planning or business expansion you need to develop the leadership skills of your existing Managers and Directors. Our coach-consulting methods can take existing Managers and develop them into strong Leaders, each with their own effective leadership style.
---
What is Coach-Consulting?
It's effective, efficient and very good value!
Why buy Training, Coaching or Consultancy separately when you can have it combined together from us. We won't waste your time or your money.
Our packages are designed to enhance, develop and support management and leadership.
Coach-consulting is for teams or cohorts within your organisation.
The tailored bite sized coach-consulting sessions have high impact, taking place on your premises to make efficient use of your managers' time.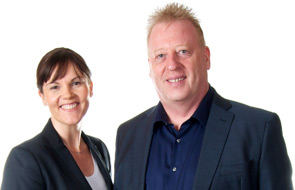 Purely People UK Limited provide a professional service with strong expertise in Management and Leadership development.

Purely People is led by Lisa Capaldi and Jim Hicks and their Associates.

You can also send a message using a form.